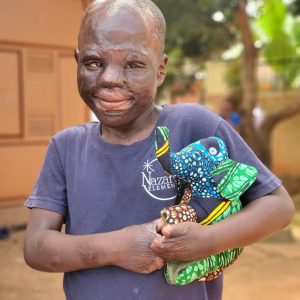 We depend on events and charitable giving, and without it, we can't provide the basic needs for our children.  LOL accepts one-time or monthly donations and sponsorships. Sponsorships can be made in yearly, bi or tri-annual installments. 
 "Every ounce of love causes a ripple of change. Be the change…"
Need more information? Contact: Cari Matejka @ 716.379.3242
Literacy of Love, Inc. is an exempt organization as described in Section 501(c)(3) of the Internal Revenue Code; 81-4258118. and donations are tax deductible.
Thank you for Your Dear Support!
Click here to change this text
Click here to change this text